Due to the presence of birds affected by the H5N1 avian influenza in some parts of the Galapagos archipelago, adjustments are coming to our cruise itineraries.
The technical team of the Galapagos National Park (DPNG) and the Galapagos Biosafety and Quarantine Control and Regulation Agency (ABG) have actively become involved in taking samples and conducting laboratory analyses to determine the cause of death among the affected bird populations.
Both the DPNG and the ABG are diligently monitoring the habitat and nesting areas of endemic bird species. They have also deployed multiple teams to different parts of the archipelago to assess the situation.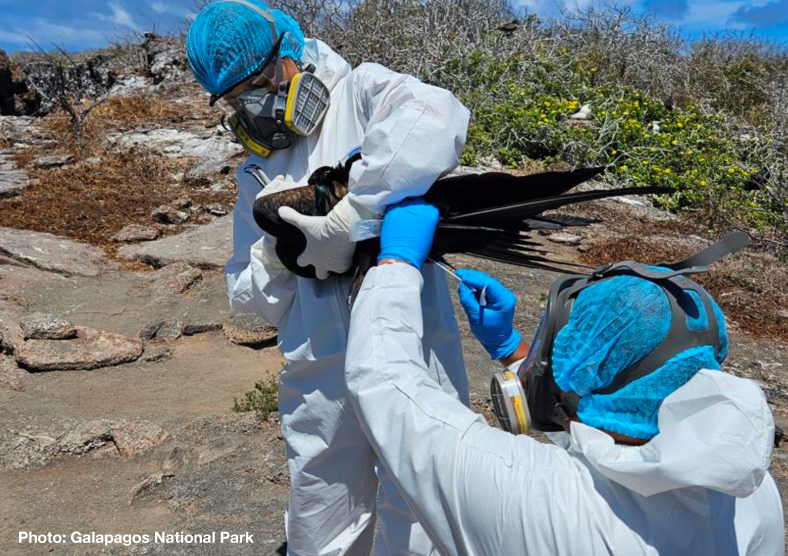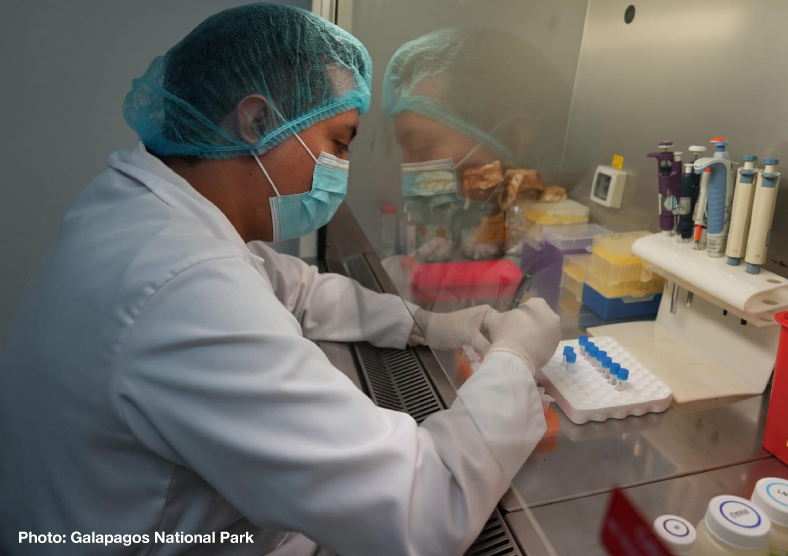 Naturalist guides and tour operators have been requested to reinforce their observation and surveillance of wildlife behavior, and to immediately report any unusual findings using an emergency hotline set up for such purposes. The potential causes being investigated include the migration of birds and the contact between seabirds in offshore waters.
For your guests' safety, to preserve the unique biodiversity of the Galapagos, and to reduce the risk of the virus spreading, the National Environmental Agency has temporarily closed the visiting sites where affected birds have been detected. This includes Genovesa Island and Punta Pitt (San Cristóbal), as well as Punta Suarez and Punta Cevallos (Española) as a preventive measure.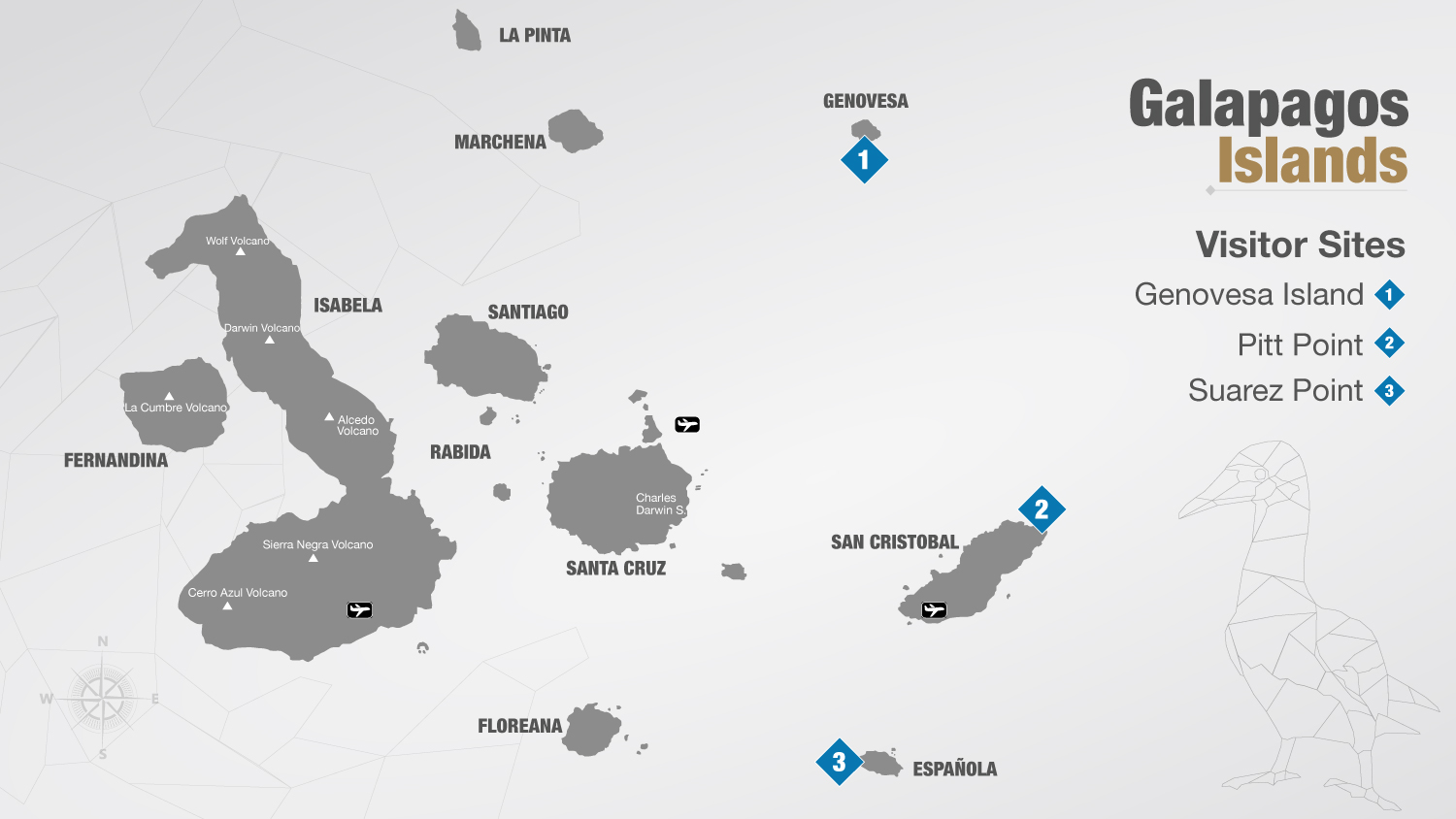 Our operations will continue normally, and we are taking additional measures to ensure your guests' safety, such as implementing enhanced biosafety protocols and closely monitoring the situation. Your guests' experience in the Galapagos remains our top priority, and we are working diligently to provide a safe and memorable journey.
As soon as we have more detailed information from the Galapagos Authorities, we will inform our partners about the changes to our itineraries. We appreciate your understanding and cooperation as we protect this unique ecosystem and the welfare of your guests.
September 20th, 2023|News