THE BEST GALAPAGOS LAST MINUTE DEALS
DealsGalapagos is our website specializing in all the Galapagos last-minute deals that you can find in different classes of yachts. These are all the promotions or last-minute rates that the yachts offer every month monthly promotions or last-minute rates that the yachts offer to complete your capacity and go full during a tour. these last-minute deals are offered usually 15 to 30 days prior to the departure and in some cases even 60 days. We also can check excellent rates for any yacht in the islands. In some cases, the flight tickets are not included in our rates but we can get excellent flight prices from 450 USD and up (round trip), subject to availability

We can offer the best last-minute deals in different classes of yachts because we work every day to check the best options for your tour...Why to pay more for the same tour?? Some people says that in the islands you can find the best rates for tours, but that is not always the truth, because you can find great deals from Quito, the only important thing is check for all the options, have a good range of dates for your trip and that's all, you will find the bet price with us, If you have any good deal, try us. We can get a better rate for sure..

Our company is always looking for the best last minute deals in Galapagos Islands tours. We can get amazing discounts and in some cases we also have promotions with free airfare, galapagos entrance, ingala tax or extra hotel nights for free. Our web page is updated every day with new offers and promotions, we also can help you with Ecuador land services, Amazon lodges and tailor made programs.
Come with us and discover the marvellous natural beauty that the Galapagos Islands have to offer with the best last minute deals at Galapagos Island.
VIEW LAST MINUTE OFFERS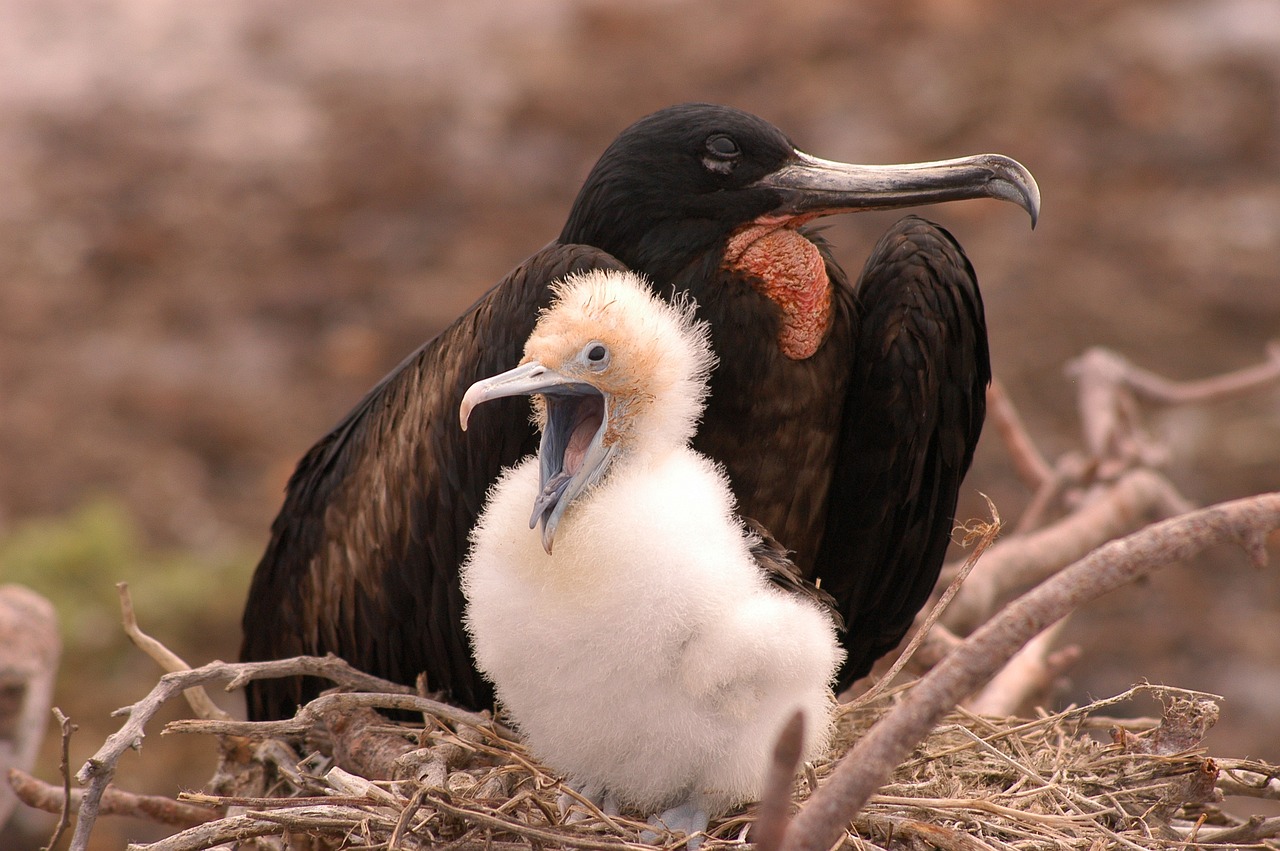 GALAPAGOS CRUISES
HOW TO BOOK A TOUR WITH US?
6 REASONS TO VISIT GALAPAGOS ISLANDS
The Galapagos was the first UNESCO World Heritage Site
The Galapagos Islands are one of only a very select few places on Earth that remain (mostly) untouched by human development. Indeed, the archipelago of 61 islands and islets, which is located off the coast of Ecuador, was the first place to be declared a World Heritage Site by UNESCO in 1978.
It's a living laboratory


The islands are frequently described as a "living laboratory", as they are ideal for observing wildlife (both flora and fauna) in their natural habitats.
Experience the endemic wildlife


You can get within touching distance (but don't actually touch of numerous species of wildlife, much of which is endemic to this fantastic part of the world, without threatening their habitat.
The islands' marine life is plentiful


In the Galapagos you have the perfect opportunity to experience the abundant marine life of its beautiful and vast waters.
You will take professional-quality photos


Photo opportunities are absolutely abundant in the Galapagos; the frequently beautiful light, coupled with incredible volcanic landscapes and rock formations, make for seemingly professional-quality photographs.
The islands contain some of the nicest beaches in the world
The Galapagos is also home to some of the most beautiful beaches you're ever likely to visit; clear blue water and bright white sand.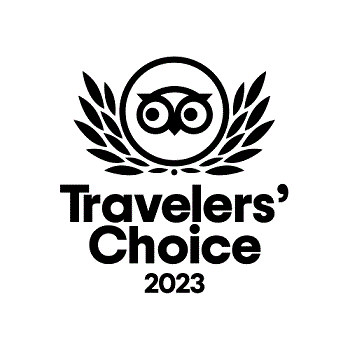 READ MORE
Reviews
FROM OUR CLIENTS
Carlos was very quick & proactive. He made reservations for us to go on the Galaxy for a 7 night cruise around the islands. We had to change airports due to maintenance at the Quito airport and he was proactive in helping us with that switch. We had an action packed, fun filled week!! Highly recommend the travel agency as well as the Galaxy yacht.
Discover613407

Written 15 September 2023
Carlos is a fantastic agent. Quick to respond, very helpful and tireless in his efforts to make sure we could book a cruise that met our requirements.
Jeroenvb

Written 28 August 2023
Carlos at Ecuador Green Travel helped us plan a trip of a lifetime! He was very responsive, informative, and patient with my many questions. For the Galapagos, Carols sent us many options to choose from for the dates and trip duration we wanted. We chose the Bonita Yacht based on size (small) and cost. We were not disappointed. The accommodations were very nice and the crew very friendly.
Joanne

Written 8 August 2023

EXTEND YOUR TRIP IN ECUADOR
We offer customized private or shared land tours in Ecuador... Also all the jungle lodges in the Yasuni National Park or the Cuyabeno Reserve.. Tours around the Andes to Cuenca. Land tours around Andes, Amazon, coast and Galapagos... We can organize your holidays in Ecuador according to your preferences... Do not hesitate to request a free trip planner...
READ more